28 - 29 July 2018
OLYMPOS - ADRASAN DIVING TRIP
A Diving Trip in the Magnificent Village Olympos - Adrasan...
ADRASAN'S DIVE SITES ARE UNIQUE
Adrasan is a small town in Antalya with a unique nature and underwater scenery. Popular dive sites: Bat Cave, Hacivat and Pirasali have very interesting bottom contours and they are ideal for divers who are looking for unique dive experiences.
Besides the dive sites, the town itself is a wonderful place to enjoy the nature and have a peaceful short holiday.
Everyone is invited to this trip:
• Certified divers
• Open Water Diver (beginner) course students
• Discover Scuba Diving participants
• Non-diver boat guests
• Non-diver hotel guests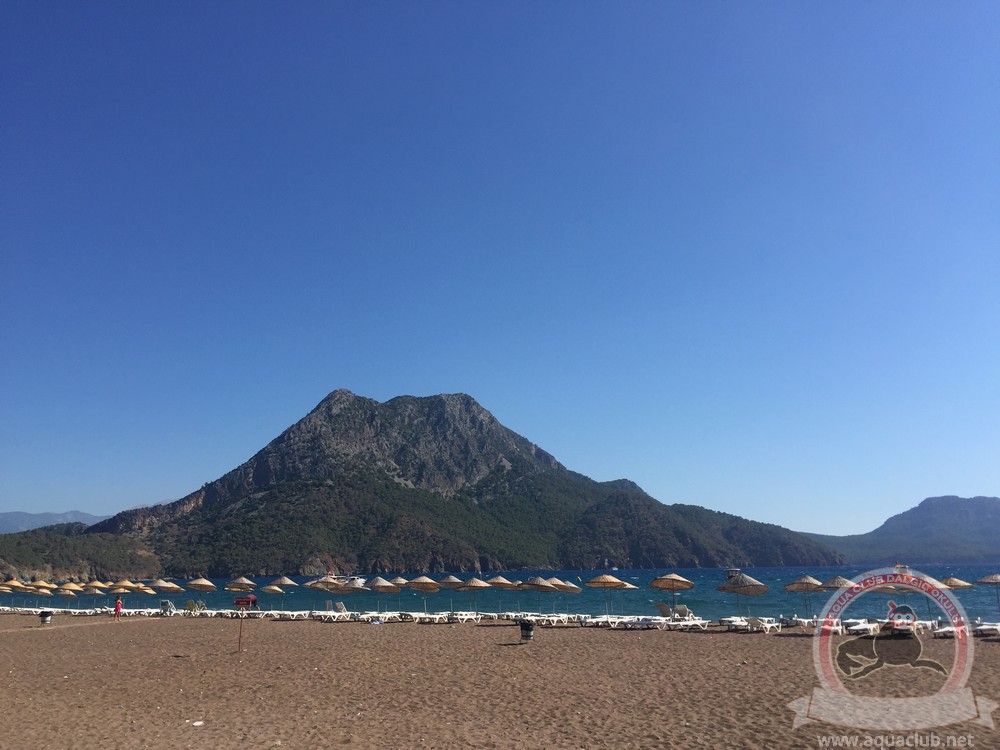 IF YOU ARE LOOKING FOR A UNIQUE DIVE EXPERIENCE, YOU SHOULD DEFINITELY JOIN OUR ADRASAN TRIP...
*We accept VISA and MASTERCARD and you can pay via Mail-order without coming to our office*
EVERYTHING YOU WANT TO KNOW ABOUT OUR DIVE TRIPS